BEST SERVICE
WHY CHOOSE US?
AAA CAREGIVERS MISSION STATEMENT
Our values are simple. AAA Caregivers Agency strives to offer excellent and affordable non-medical home care services: maid services, child care, elderly care and staff placement services to individuals and families of Grand Cayman, Cayman Islands and tourists visiting the islands.
It is our goal to employ competent, caring, and well trained individuals who are responsive to the needs of our customers, their families and the communities we serve. Each staff member will meet the company employment standards and training requirements for the services they provide. We encourage and support continued training of each service provider. In turn, our agency will provide staff with competitive compensation, an inviting work environment, and knowledgeable, trustworthy management with proper direction.

Professional Services
All of our staff are carefully screened for your protection, trained in First Aid/CPR, early childhood, fire safety, food handlers training, elderly care, and customer service. It is our aim to ensure delivery of customer satisfaction at all times.
Flexible Scheduling
We will work with you to develop a schedule to suit your individual needs. We offer different services, weekly, fortnightly, and monthly. Whatever your needs are we are committed to helping you meet them.
Affordable Prices
We understand that money does not grow on trees and you have other things you would prefer to be spending it on. AAA Caregivers will work with you to meet your home care needs at affordable costs.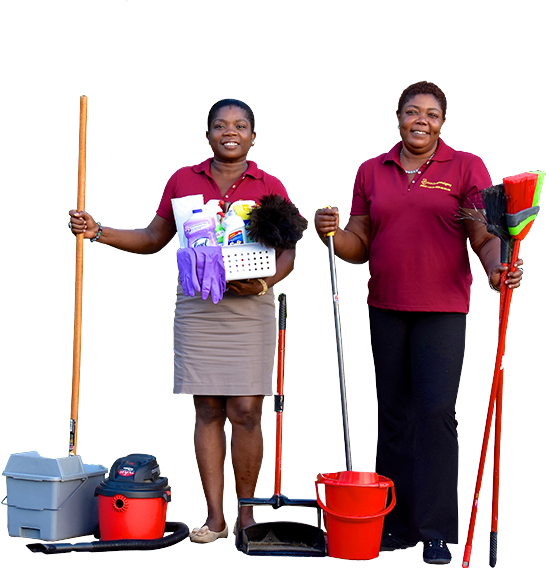 A Company you can trust
Established in 2001 and with hundreds of satisfied clients locally and visiting guests, you can be sure to trust us with all of your home care needs.
Service Guarantee
We take a lot of care in training staff in the areas of service that each staff is assigned to. Customer Service is at the top of our training list to ensure that consumer risk perceptions is kept at minimal levels. Wherever possible at zero levels, thus setting apart AAA Caregivers from the competitors as a leading home care agency. By focusing heavily in these areas we aim to maintain a high level of excellent customer service and quality control at all times.
Peace of Mind
AAA Caregivers is a registered proprietorship under the laws of the Cayman Islands providing home care services with insurance coverage to do so.